Central Design & Build Telephone 01543 683039 2016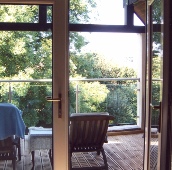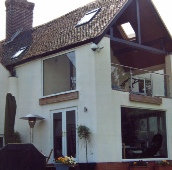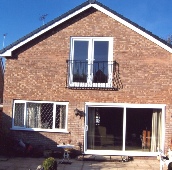 Adding extra room space to any building without impacting on a buildings existing footprint is an art. Apart from the benefits of a useful space, a loft conversion adds value to your property. Be it an extra bedroom in a roof space, bathroom or even conversion of a dilapidated outbuilding we are happy to advise on the options available and then build the conversion.
Again we have a wide range of materials and styles available to us to blend in with any building, be it modern, terraced or listed. From an upstairs balcony in an unused loft, to new bedroom in an old cottage roof space we are happy to undertake the work.